Hello and welcome!
Are you excited to become a mum, but finding the whole process and experience overwhelming? 
Are you are suffering from 'information overload' and finding it hard to let go and to just enjoy the amazing experience of being pregnant?
When you think about actually giving birth to your baby are you overcome with fear?
​That's where I come in...
I'm Hannah Willsmore, and I am an Adelaide-based midwife and award-winning childbirth educator. I work with driven, ambitious women who are ready to take charge of their pregnancy, birth and postnatal journey so that they can give themselves and their baby the best start to life.  
 With close to a decade of experience in this field, I combine my extensive midwifery knowledge, training and clinical experience in a variety of health care settings with my coaching skills to support you to thrive, not just survive throughout your journey.  
I'VE HELPED HUNDREDS OF WOMEN AND COUPLES TO EXPERIENCE A POSITIVE PREGNANCY AND BIRTH THAT THEY WANT TO DO AGAIN! 
Yes, you read that right! Birth can be an enjoyable, beautiful experience for you and your birth partner that you can't wait to experience again!
With the right knowledge, tools, support and preparation you too can achieve a beautiful experience. This then flows into your postnatal journey and those first few weeks with your new baby too!
Let's do this!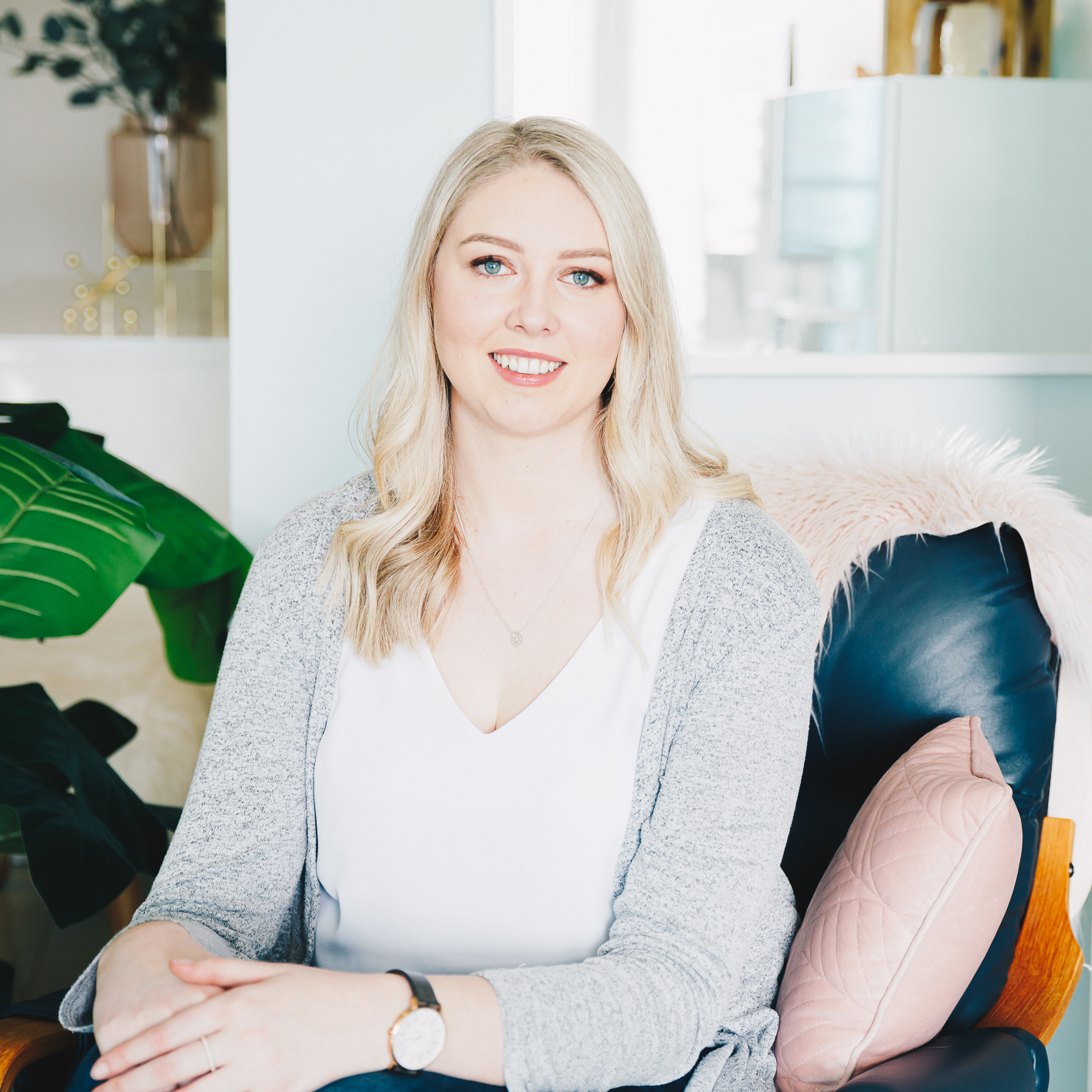 Hannah Willsmore is a Midwife in private practice and award winning childbirth educator based in Adelaide, South Australia. With her background working as a Midwife in multiple hospitals in a variety of settings she knows the 'ins-and-outs' of the maternity system here in Australia, and is passionate about helping women to achieve a positive pregnancy, birth and postnatal experience. She has completed further study including hypnobirthing, graduating as a Beautiful You Coaching Academy Life Coach and completing postgraduate midwifery studies in Prescribing, Screening and Diagnostics. She has a passion for education and holistic, evidence based care, and strives to support women to thrive, not merely survive in their new role.