With upwards of 30% of pregnant women in Australia having an induction of labour I believe it is essential to understand how to navigate an induction. 
Some reports show that this statistic is even higher - with 45% of selected women having their first baby having an induction of labour (AIHW, 2020). 
In some circumstances an induction of labour can absolutely be beneficial for a mum and/or baby - but how do you know if your induction is being offered for a medical reason or not? What questions do you need to ask to ensure you have all the information? And if you do decide to have an induction, what are your options and choices? What can you do to support your body (and baby!) through the process? 
Every week I receive emails and DMs from women unsure of the ins and outs of an induction, or what they need to prepare for. I am so excited to host this Masterclass as I really believe every pregnant woman needs this information. 
In this 90 min Online Masterclass I will be covering: 
What an induction of labour actually is. 
Different induction methods (medications and procedures).
How an induction of labour differs from spontaneous onset of labour. 
The risks and benefits of an induction. 
Important questions to ask before proceeding with an induction. 
Your options and choices during your induction. 
PLUS I will share my tips for having a positive induction (because sometimes inductions really are needed!).
This Masterclass is only $47 and is important no matter what stage of pregnancy you are at.
I can't wait to share this masterclass with you! 
Is the Masterclass taught live?
No, this is a recording of one of Hannah's live Masterclasses.
How long will I have access to the course?
12 months from the day you sign up!
Can I purchase the course for a friend?
What a thoughtful gift! Absolutely - use their name and email to sign up!
Disclaimer:Any information, advice, content or materials provided in this online course do not constitute medical, midwifery, psychological, childbirth, pre-natal or post-natal education or other professional advice, and are provided for general information and guidance purposes only. Hannah Willsmore will not be liable for any expenses, losses, damages (including indirect or consequential damages) or costs which might be incurred as a result of your reliance on this information, advice, content or materials. This release includes but is not limited to any claim for personal injury, damages and death of any individual which has received information from Hannah Willsmore. Further, Hannah Willsmore does not make any representations or give any warranties about their accuracy, reliability, completeness or suitability for any particular purpose.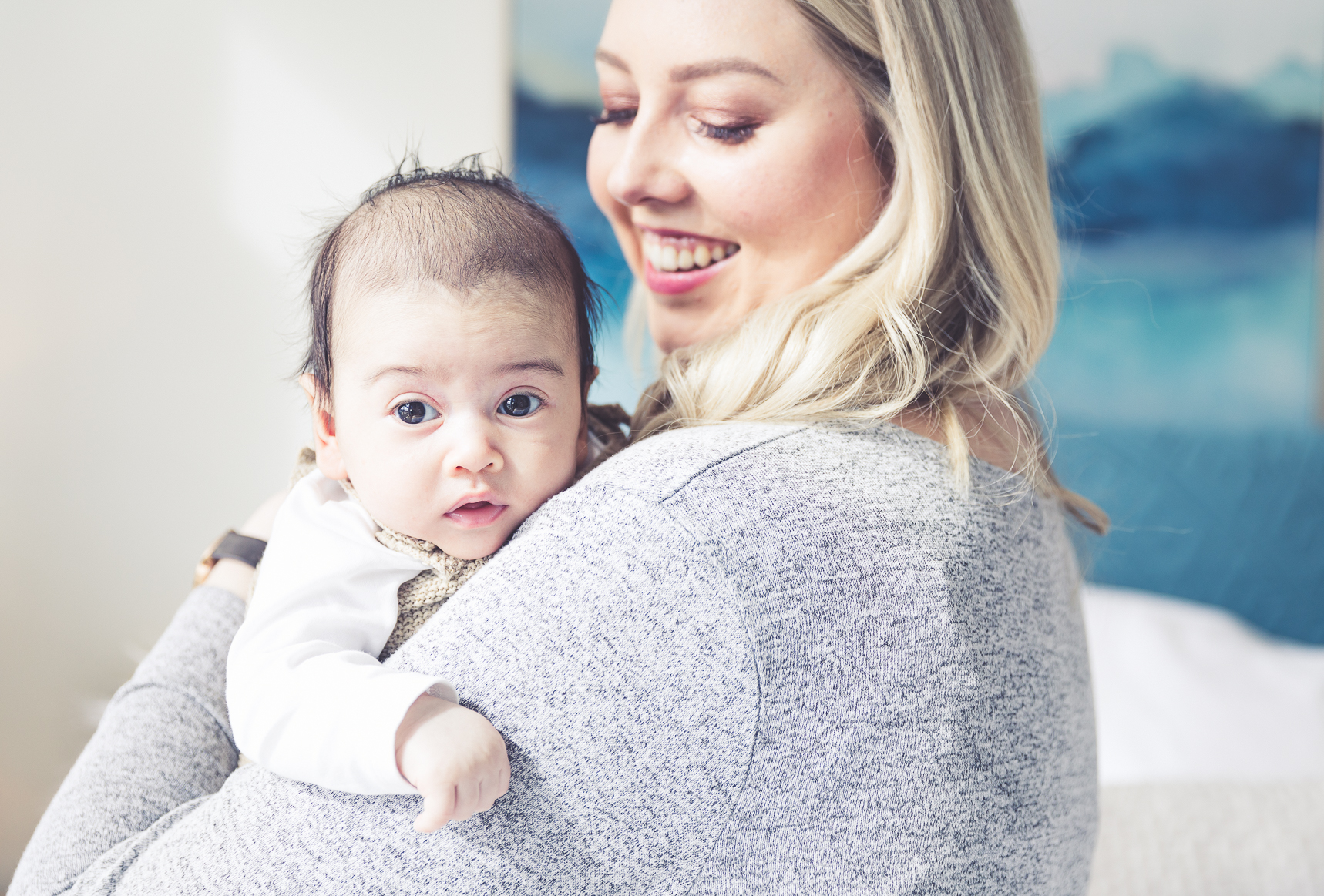 Hello! I'm Hannah Willsmore, and I am an Adelaide-based midwife and award-winning childbirth educator. I work with driven, ambitious women who are ready to take charge of their pregnancy, birth and postnatal journey so that they can give themselves and their baby the best start to life.