Are you newly pregnant or planning a baby?


Confused about all of your care provider options and how to make the right choice?


Getting SO many different opinions from your family and friends?


This Masterclass is for you! 
In this Online Masterclass I walk you through... 
Your first steps are after getting a positive pregnancy test
The differences between public and private care
The concept of risk
Getting clear on your what you want
PLUS I will take you through all of your care provider options in depth (Midwives, Obstetricians and GP's - and how they all work together). 
This Masterclass is only $39 and a great first step on your journey to motherhood!
Is the Masterclass taught live?
No, this is a recording of one of Hannah's live Masterclasses.
How long will I have access to the course?
12 months from the day you sign up!
Is the course suitable if it's not my first baby?
Absolutely! Particularly if you are wanting to have an excellent understanding of your care provider options this time around!
Can I purchase the course for a friend?
What a thoughtful gift! Absolutely - use their name and email to sign up!
Disclaimer: The information available through this course is provided for educational purposes only. This course is not intended to be a substitute for professional medical advice and should not be relied on as health or personal advice. Always seek the guidance of your midwife, doctor or other qualified health professional with any questions you may have regarding your health or that of your baby.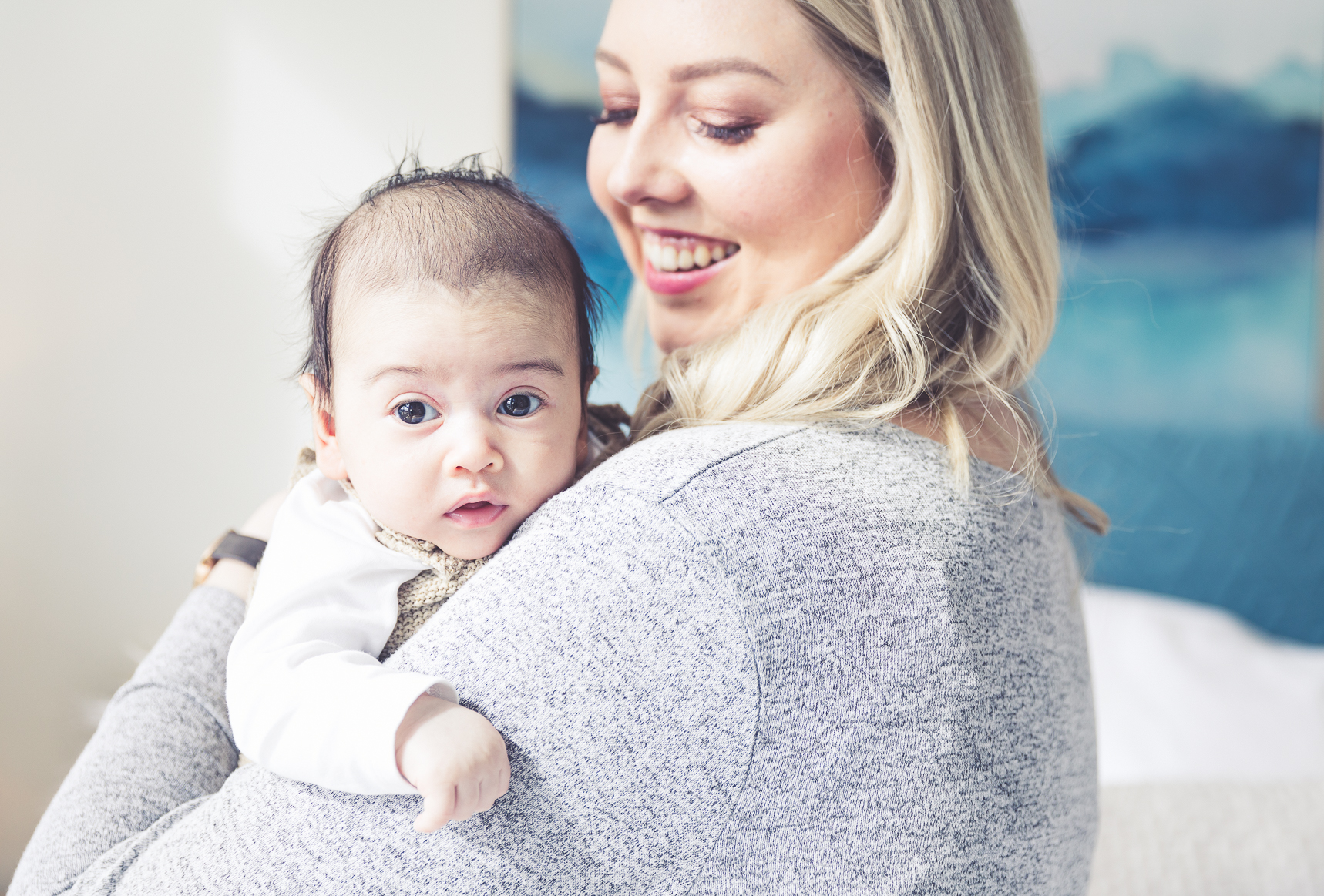 Hello! I'm Hannah Willsmore, and I am an Adelaide-based midwife and award-winning childbirth educator. I work with driven, ambitious women who are ready to take charge of their pregnancy, birth and postnatal journey so that they can give themselves and their baby the best start to life.