'I wish I had prepared for the postnatal period as much as I prepared for my birth.' 
​
​
I hear this comment from SO many women and partners and have specifically created this course to help you feel confident and supported as you transition into your new role as parents!
Did you know that while 96% of Australian women initiate breastfeeding, but by three months of age only 39% are still exclusively breastfeeding? This is a shocking statistic and one I am passionate about improving!
Introducing the Positive Breastfeeding + Postnatal Course...
Research indicates that quality education during pregnancy can improve both the initiation of breastfeeding and also the duration of succesful breastfeeding. Let's get you set up for success!
In my online course I will teach you what you need to know about breastfeeding, normal newborn behaviour, settling techniques and how to care for your baby. But we will also go further into why so many women and partners find this stage challenging and what you can do to set yourself up for success.  
Each module contains a training video from Hannah, plus written content which you can work through in your own time. There is over THREE hours of video content in this course, where Hannah shares with you everything you need to know in those first few weeks with your baby.
As part of the course you will receive access to Online Resources - including a Postpartum Cheat Sheet, Relaxation Audio tracks, printable Affirmations a lots more.
PLUS you will have access to guest interviews where Hannah chats with a paediatric dietician, naturopath and nutritionist.
This course is about supporting you to achieve your own goals and to feel confident and supported during your postnatal period. Let's set you up for success!
When should I complete the course?
Ideally I recommend to complete the course around 32-37 weeks of pregnancy. However, you can join at anytime in pregnancy or in the first six weeks after birth.
How long will I have access to the course?
12 months from the day you sign up!
Is the course suitable if it's not my first baby?
Absolutely! If you struggled with breastfeeding or in the first few weeks with your first baby then this information will be very relevant to you.
Should my partner watch the content with me?
I recommend partners watch the breastfeeding and partner support modules, however they can absolutely complete the full course with you. The partner support module is specifically designed for partners so they know how they can support you.
Can I purchase the course for a friend?
What a thoughtful gift! Absolutely - use their name and email to sign up!
Available in days

days after you enroll

Positive Breastfeeding + Postpartum Course
Available in days

days after you enroll

BONUSES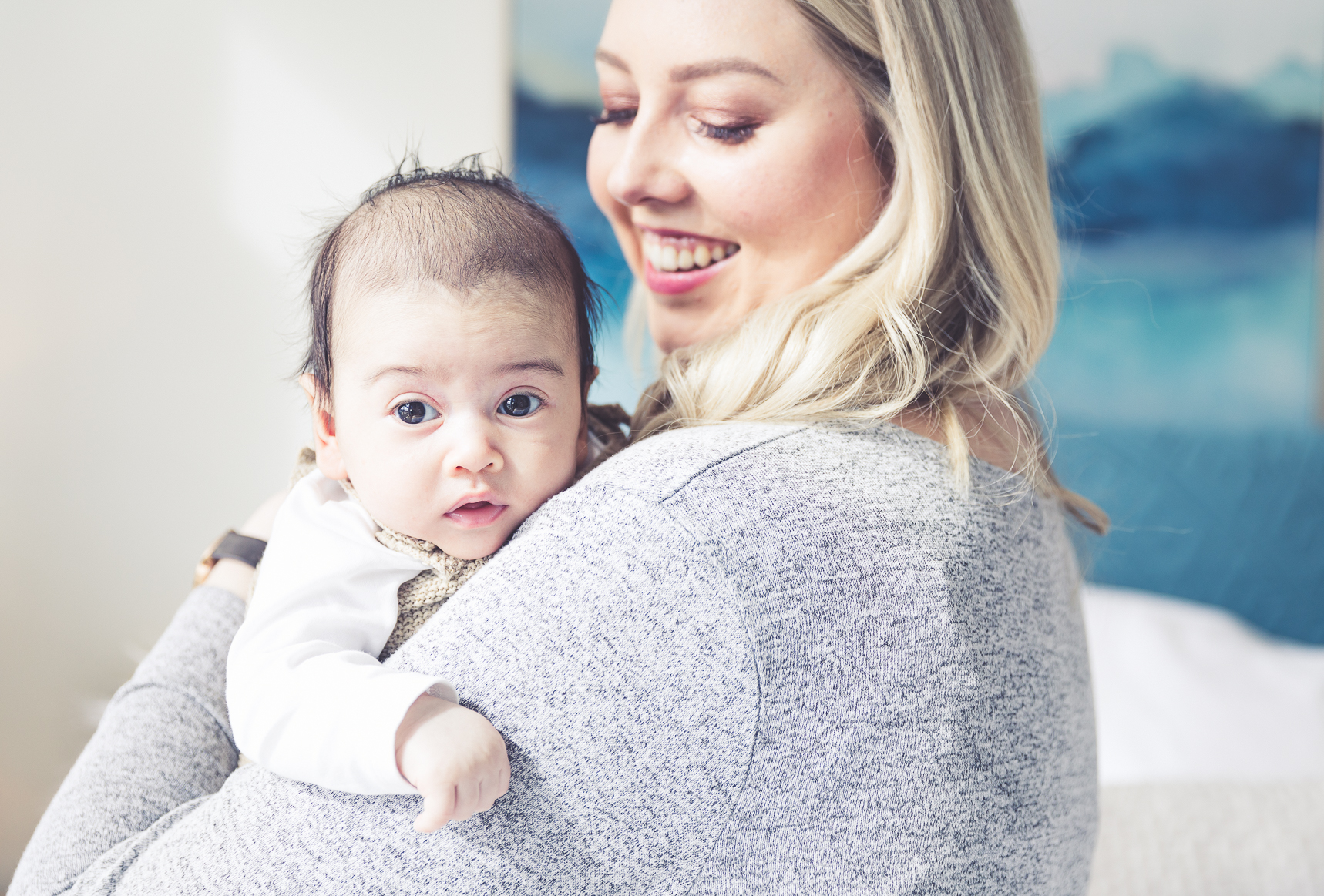 Hello! I'm Hannah Willsmore, and I am an Adelaide-based midwife and award-winning childbirth educator. I work with driven, ambitious women who are ready to take charge of their pregnancy, birth and postnatal journey so that they can give themselves and their baby the best start to life.  
Terms and Conditions
Any information, advice, content or materials provided in this course do not constitute medical, midwifery, psychological, childbirth, pre-natal or post-natal education or other professional medical advice, and are provided for general information and guidance purposes only. Hannah Willsmore will not be liable for any expenses, losses, damages (including indirect or consequential damages) or costs which might be incurred as a result of your reliance on this information, advice, content or materials. This release includes but is not limited to any claim for personal injury, damages and death of any individual which has received information from Hannah Willsmore. Further, Hannah Willsmore does not make any representations or give any warranties about their accuracy, reliability, completeness or suitability for any particular purpose.
You agree that any intellectual property within this document will remain the sole and complete property of Hannah Willsmore. Hannah Willsmore grants to you a limited, revocable, non-exclusive, non-sub licensable, non-transferable licence to access and use such intellectual property for the purpose of personal and educational use only. You may not therefore, copy, sell, republish or share this course without the prior permission of Hannah Willsmore.